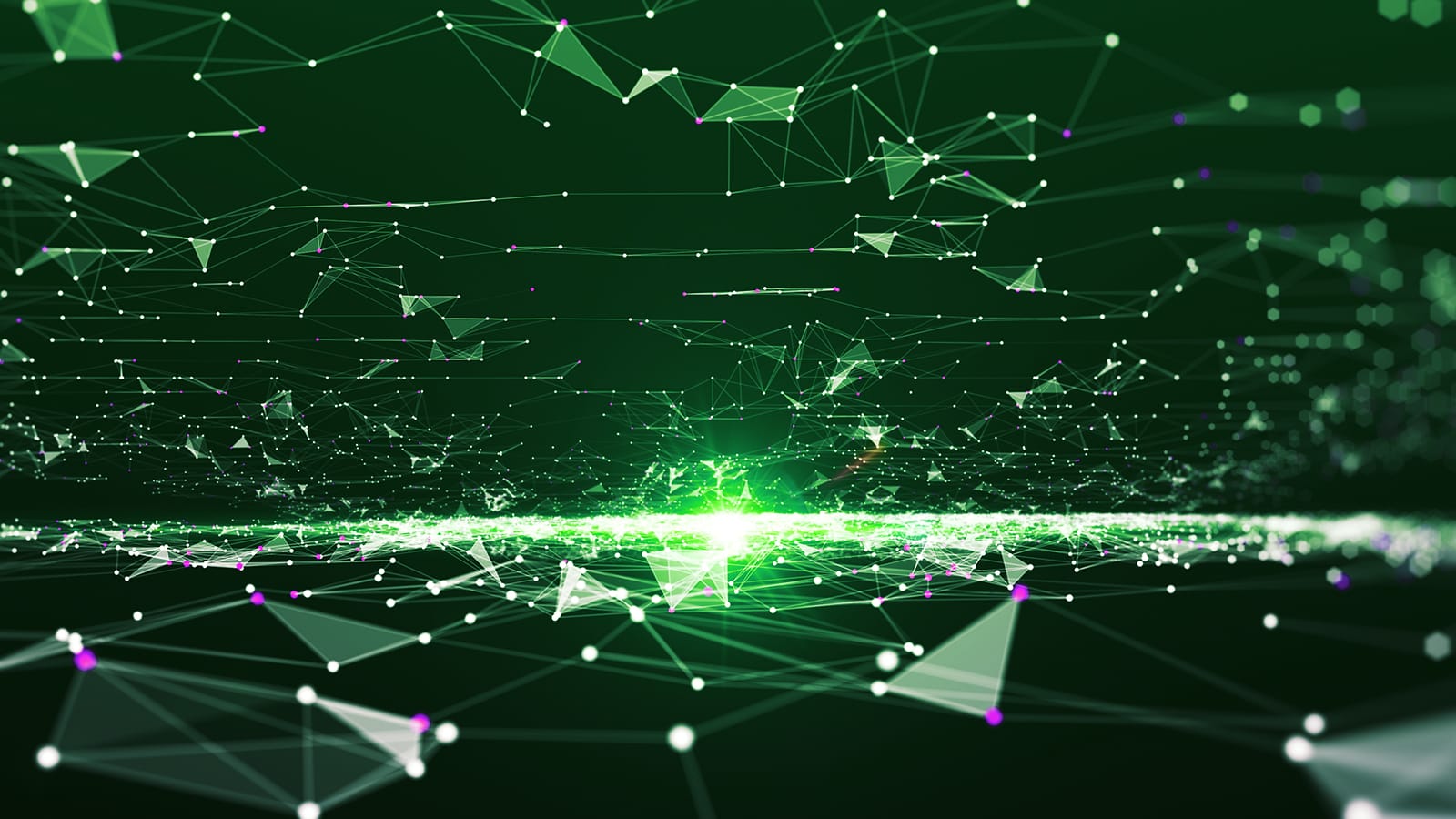 Decenter Spring Conference
Thursday, April 13, 2023
Princeton University
The DeCenter Spring Conference took a deep dive into use cases for blockchain technologies and their societal and ethical implications. The conference convened a wide range of experts – computer scientists, engineers, economists, political scientists, ethicists, human rights advocates, regulators, politicians, and industry, ecosystem, and startup leaders.
Read about the conference here.
.

Agenda
This day-long conference included keynotes, panel discussions, and a poster session, bringing together technical experts, social scientists, ethicists, human rights advocates, regulators, and business leaders.
Featured Speakers & Panelists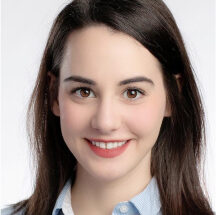 Maria Apostolaki
Assistant Professor of Electrical and Computer Engineering
,
Princeton University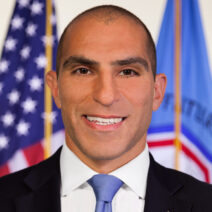 Rostin Behnam
Keynote
Chairman, Commodity Futures Trading Commission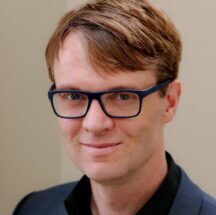 Andrew Chignell
Laurance S. Rockefeller Professor in Religion, Philosophy, and the University Center for Human Values, Princeton University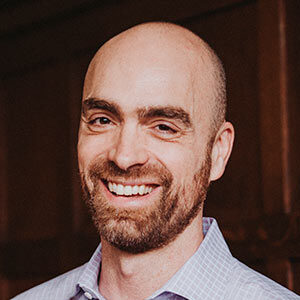 Troy Cross
Professor of Philosophy and Humanities, Reed College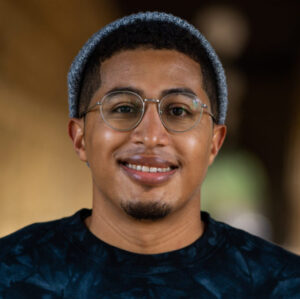 Tony Douglas, Jr.
Co-Founder & Chief DAO Officer, Convex Lab; Head of Strategy, DAO Research Collective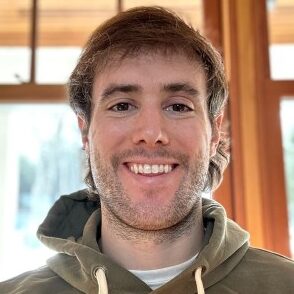 Charlie Durbin
Co-Founder and CEO, Decent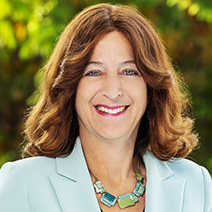 Andrea Goldsmith
Dean of the School of Engineering and Applied Science, Arthur LeGrand Doty Professor of Electrical Engineering and Co-Director of the DeCenter
,
Princeton University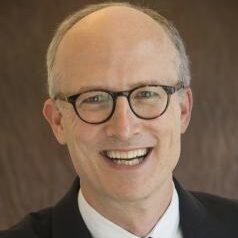 M. Todd Henderson
Michael J. Marks Professor of Law, University of Chicago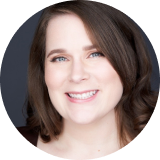 Carole House
Keynote
Executive in Residence, Terranet Ventures, Inc.; former Director for Cybersecurity and Secure Digital Innovation, White House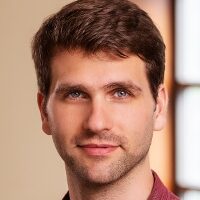 Amit Levy
Assistant Professor of Computer Science, Princeton University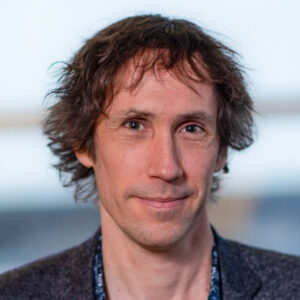 Kevin Leyton-Brown
Professor of Computer Science, University of British Columbia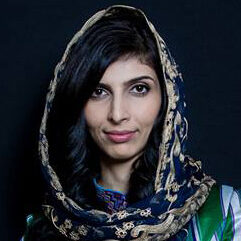 Roya Mahboob
Keynote
Co-founder and CEO, Digital Citizen Fund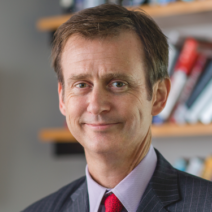 Nolan McCarty
Susan Dod Brown Professor of Politics and Public Affairs; Vice Dean for Strategic Planning, Princeton School of Public and International Affairs, Princeton University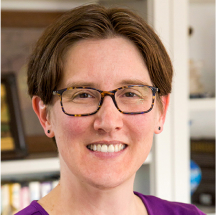 Jennifer Rexford
Provost; Gordon Y.S. Wu Professor of Engineering, Princeton University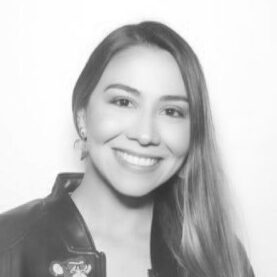 Laura Rodriguez
Co-founder, The Miami Ape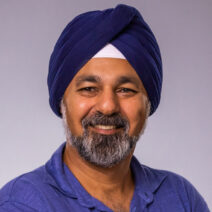 Jaswinder Pal Singh
Inaugural Professor of Computer Science, Technology, and Societal Change; and Co-Director of the DeCenter, Princeton University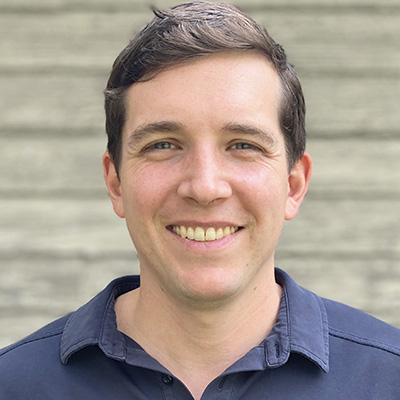 Porter Smith
Head of Network Operations, Deal Partner, a16z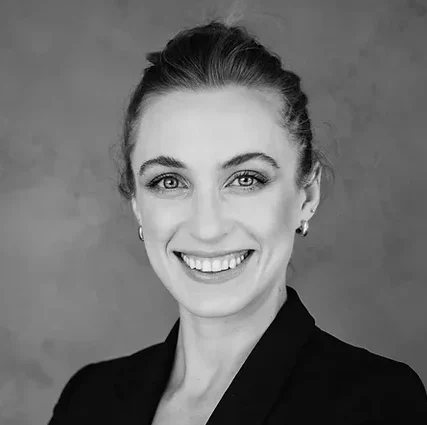 Natalie Smolenski
Founder and Executive Director, Texas Bitcoin Foundation / Senior Fellow, Bitcoin Policy Institute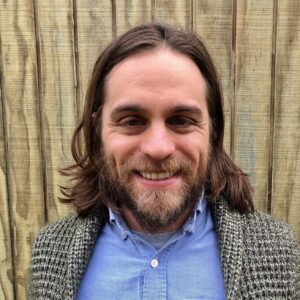 Craig Warmke
Associate Professor of Philosophy, Northern Illinois University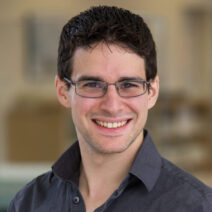 Matt Weinberg
Associate Professor of Computer Science
,
Princeton University
Logistics
Conference Location
Maeder Hall
86 Olden Street, Princeton, NJ 08540
Friend Center
7799 William Street, Princeton, NJ 08540
Campus Maps:
Parking
The closest places to park are the following two garages located in downtown Princeton:
Spring Street Garage – 28 Spring St, Princeton, NJ 08542
Hulfish Garage – 7 Hulfish St, Princeton, NJ 08542
Stadium Drive Garage – Visitors who wish to park on Princeton's campus, can learn more about visitor parking in the Stadium Drive Garage, how to get a permit to park there, and the available shuttle service here.
Wi-Fi
Connect to Princeton Wireless Network
Hotels
The following hotels are options for your consideration when booking your accommodations.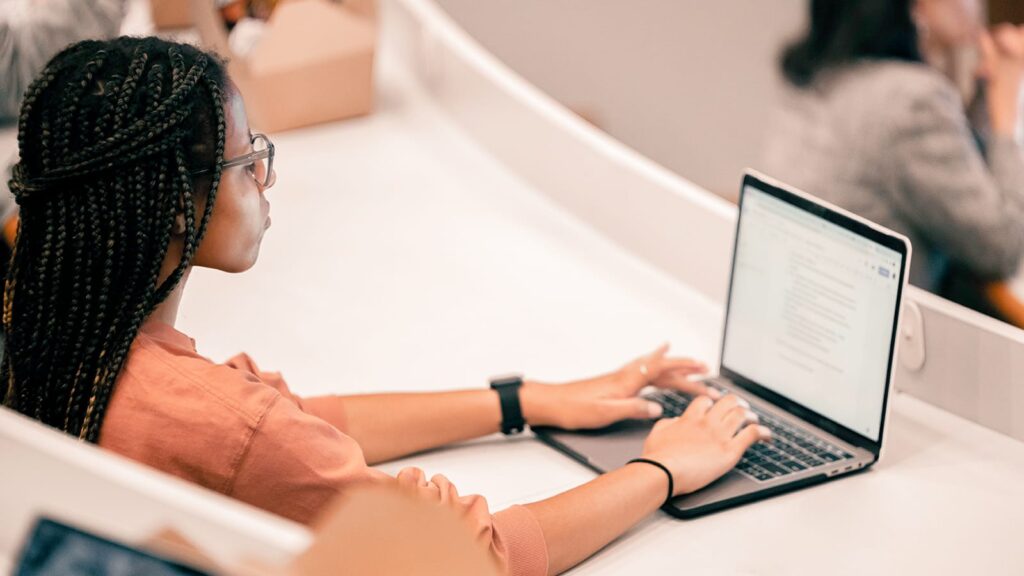 Registration
Registration is now closed. Video recordings will be available on the DeCenter website soon after the conference concludes.
Please join our mailing list and check back for future events.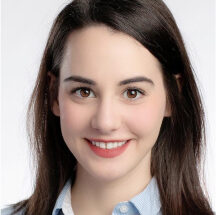 Maria Apostolaki
Assistant Professor of Electrical and Computer Engineering
,
Princeton University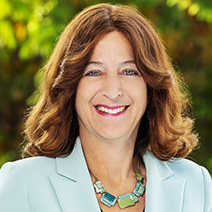 Andrea Goldsmith
Dean of the School of Engineering and Applied Science, Arthur LeGrand Doty Professor of Electrical Engineering and Co-Director of the DeCenter
,
Princeton University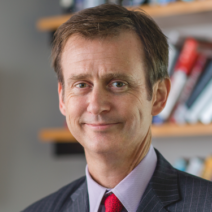 Nolan McCarty
Susan Dod Brown Professor of Politics and Public Affairs; Vice Dean for Strategic Planning, Princeton School of Public and International Affairs
,
Princeton University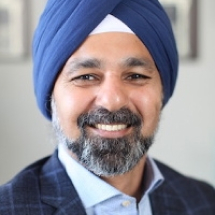 Jaswinder Pal Singh
Inaugural Professor of Computer Science, Technology, and Societal Change; and Co-Director of the DeCenter
,
Princeton University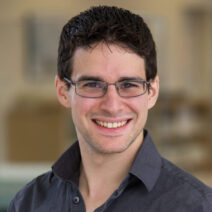 Matt Weinberg
Associate Professor of Computer Science
,
Princeton University