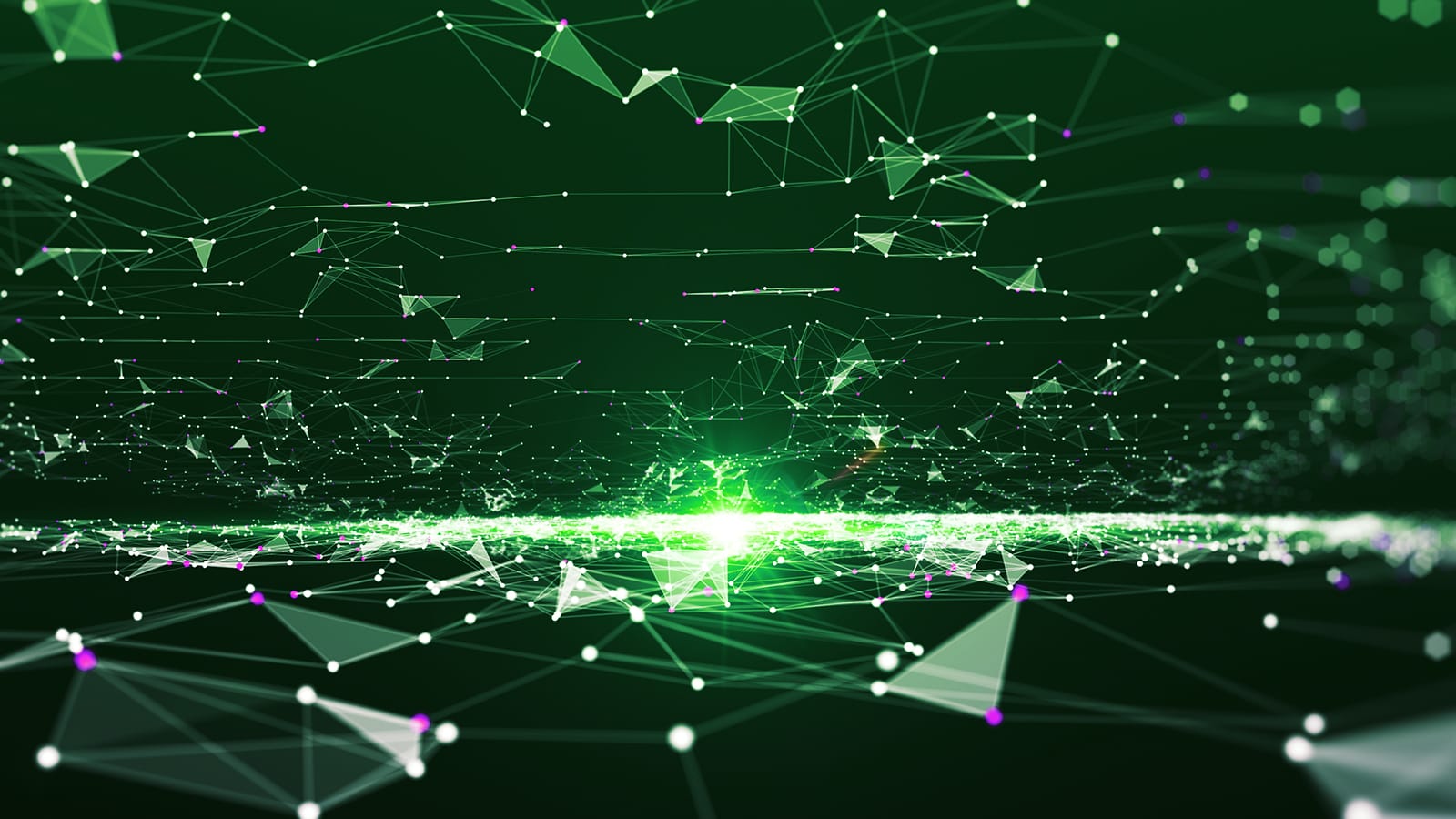 Open Faculty Position
DeCenter invites applications for a faculty position at the junior or senior level (Assistant, tenured Associate, or Full Professor rank) across all areas of engineering and at the intersection of engineering with the social sciences and the humanities.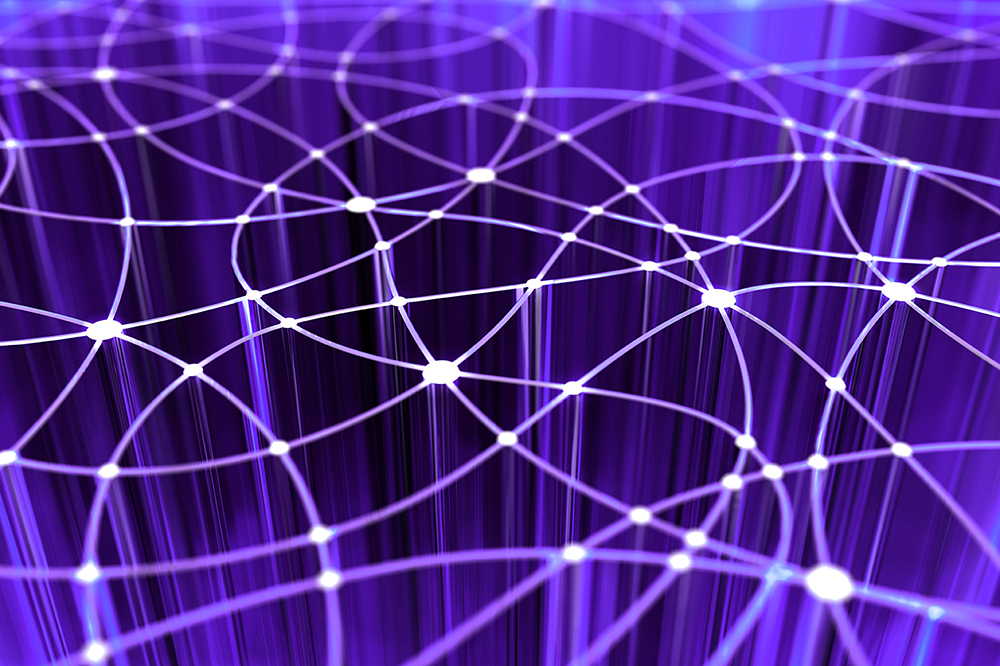 Open Executive Director Position
The School of Engineering and Applied Science seeks an inaugural executive director to oversee the Princeton Center for the Decentralization of Power Through Blockchain Technology (DeCenter). For details and to apply, please see the job posting.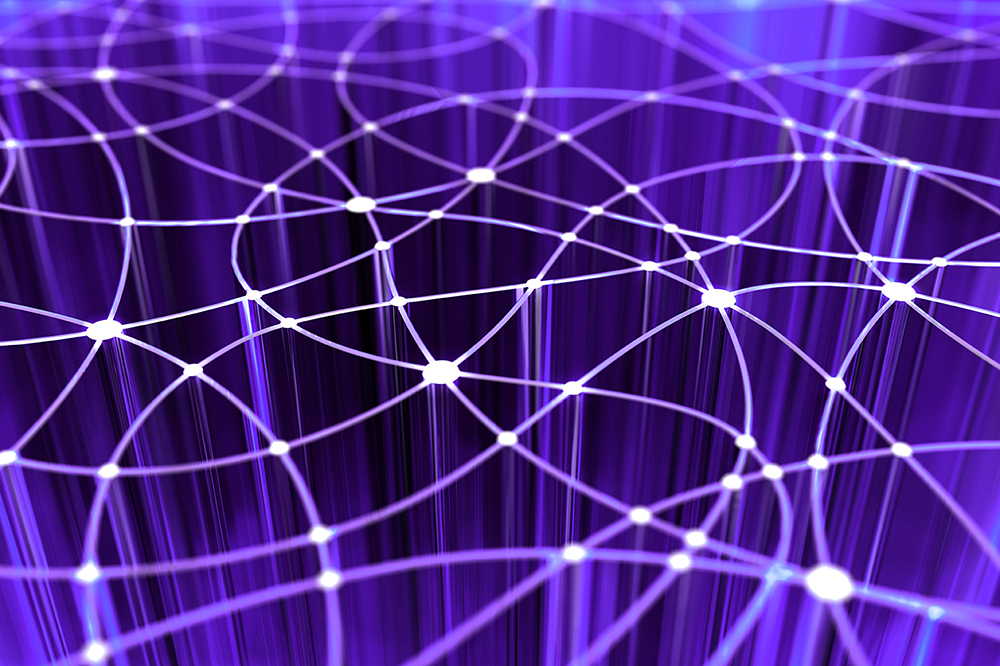 Contact
Email us for more information about the DeCenter and its activities.