DeCenter Inaugural Summit
The DeCenter convened a vibrant discussion among 50+ thought leaders in technology, applications, decentralization, policy, government, and academia to explore pressing issues around the applications, societal impact, and design of blockchain technologies.
Read more, or scroll down for further details and a list of speakers, as well as video of the opening panels.
Program
Following a welcome by DeCenter co-directors Jaswinder Pal Singh and Andrea Goldsmith, Princeton University President Christopher L. Eisgruber gave opening remarks. Rostin Benham, chair of the Commodity Futures Trading Commission, delivered a keynote talk. The day continued with a fireside chat and panels on the following topics:
Blockchain and its Applications: The Next Technology Disruption
Technology Challenges in Blockchains
The Decentralization of Power: Promise, Pitfalls, and Societal Implication
The Demise of FTX and Other Crypto Entities: Lessons Learned
Speakers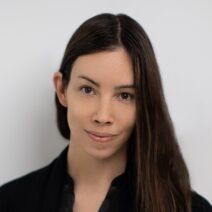 Lyn Alden
Founder and Analyst, Lyn Alden Investment Strategy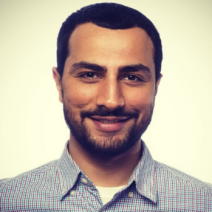 Muneeb Ali
Co-Founder, Stacks, and CEO, Trust Machines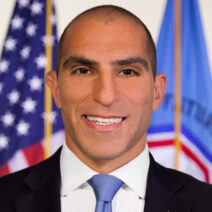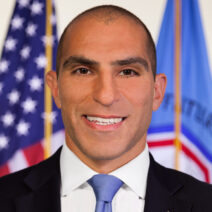 Rostin Behnam
Chairman, Commodity Futures Trading Commission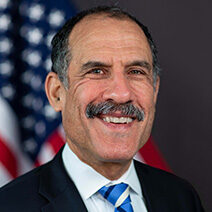 Dan Berkovitz
General Counsel, Securities and Exchange Commission
Peter L. Briger, Jr.
Co-CEO, Fortress Investment Group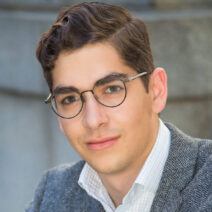 Nic Carter
General Partner, Castle Island Ventures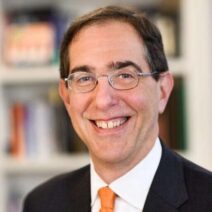 Christopher L. Eisgruber
President, Princeton University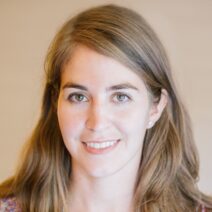 Giulia Fanti
Assistant Professor, Carnegie Mellon University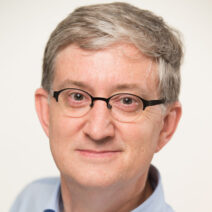 Ed Felten
Co-Founder and Chief Scientist, Offchain Labs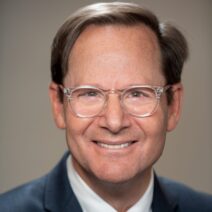 Craig Forman
Managing General Partner, NextNews Ventures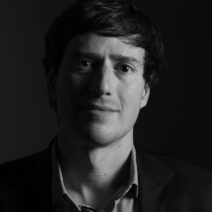 Alex Gladstein
Chief Strategy Officer, Human Rights Foundation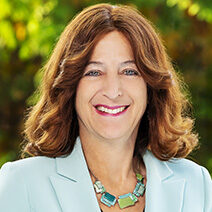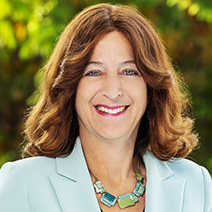 Andrea J. Goldsmith
Dean of the School of Engineering and Applied Science, Arthur LeGrand Doty Professor of Electrical Engineering, and Co-Director of the DeCenter, Princeton University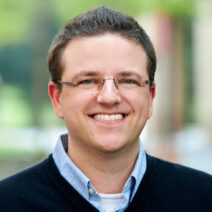 Andrew Hall
Professor of Political Economy, Stanford University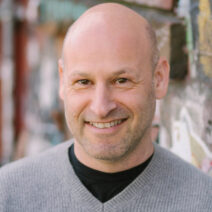 Joseph M. Lubin
Founder and CEO, ConsenSys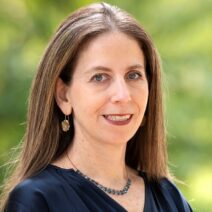 Sigal Mandelker
General Partner, Ribbit Capital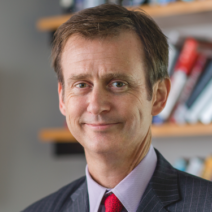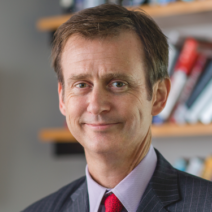 Nolan McCarty
Susan Dod Brown Professor of Politics and Public Affairs, Princeton University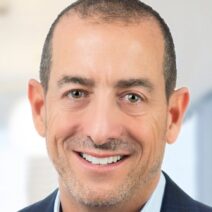 Brett S. Messing
Partner, President, and Co-Chief Investment Officer, Skybridge Capital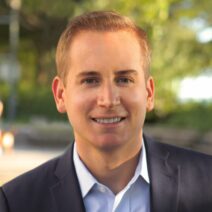 Robert Mitchnick
Head of Digital Assets, Blackrock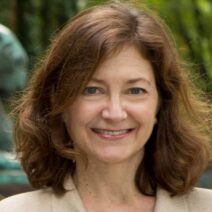 Deborah A. Prentice
Provost and Alexander Stewart 1886 Professor of Psychology and Public Affairs, Princeton University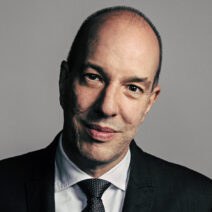 Anthony Romero
Executive Director, American Civil Liberties Union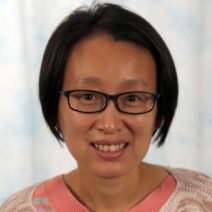 Elaine Shi
Associate Professor, Carnegie Mellon University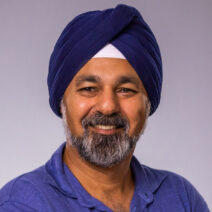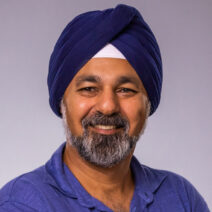 Jaswinder Pal Singh
Inaugural Professor of Computer Science, Technology, and Societal Change; and Co-Director of the DeCenter, Princeton University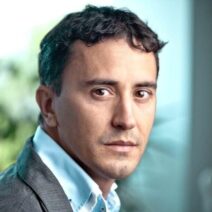 Emin Gün Sirer
CEO, Ava Labs Inc.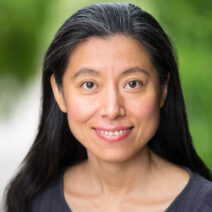 Dawn Song
Professor, University of California, Berkeley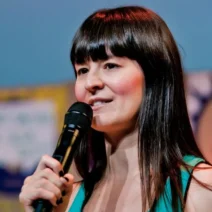 Elizabeth Stark
Founder and CEO, Lightning Labs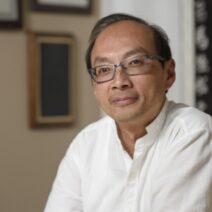 David Tse
Professor, Stanford University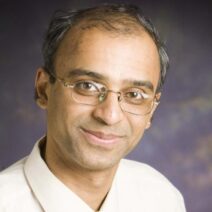 Pramod Viswanath
Forrest G. Hamrick Professor in Engineering, Princeton University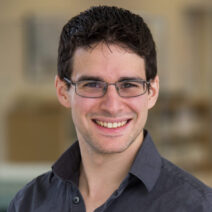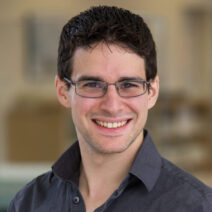 Matt Weinberg
Assistant Professor of Computer Science, Princeton University