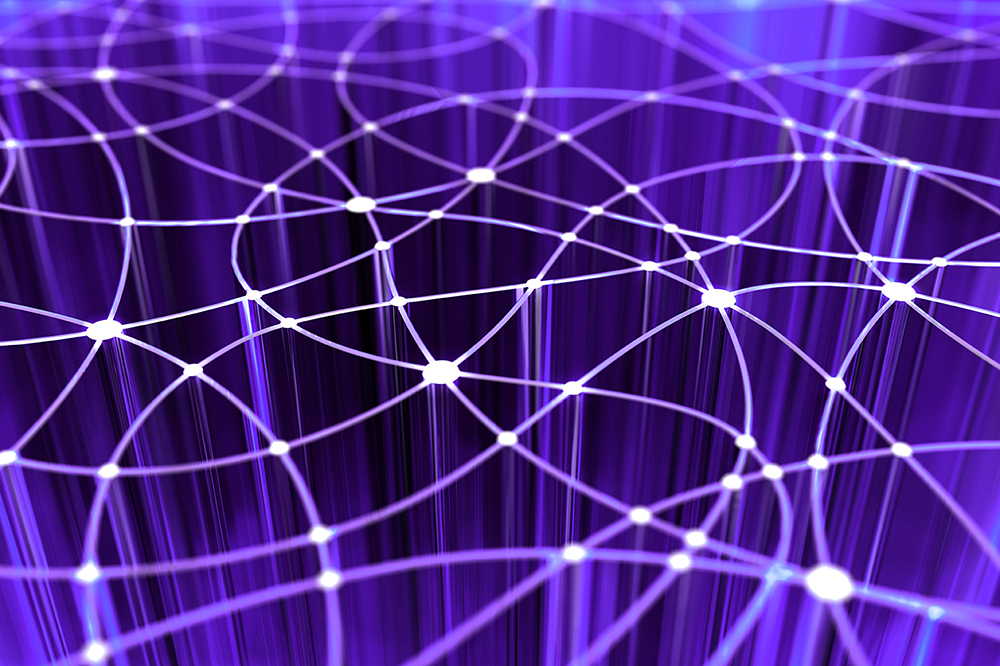 DeCenter Workshop
April 18, 2024
Please check back for details.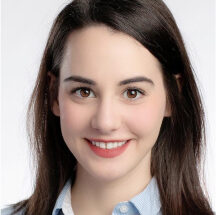 Maria Apostolaki
Assistant Professor of Electrical and Computer Engineering
,
Princeton University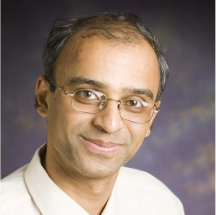 Pramod Viswanath
Forrest G. Hamrick Professor in Engineering, Associated Faculty in Computer Science
,
Princeton University
Lodging and Parking
The Princeton-Mercer Regional Convention and Visitors Bureau lists major hotel and conference centers, boutique hotels, inns, resorts and bed and breakfasts near campus.
Campus is located in Princeton, N.J., approximately one mile west of U.S. Route 1.  Metered parking is available on streets around campus.  On campus weekday visitor parking is available at the Princeton Stadium Drive Garage, with frequent TigerTransit bus service to stops on Washington Road, Nassau Street and University Place.
Parking
The closest places to park in the town of Princeton are the following two garages located in downtown Princeton:
Spring Street Garage – 28 Spring St, Princeton, NJ 08542
Hulfish Garage – 7 Hulfish St, Princeton, NJ 08542
Stadium Drive Garage – Visitors who wish to park on Princeton's campus, can learn more about visitor parking in the Stadium Drive Garage, how to get a permit to park there, and the available shuttle service.
Campus Map